There are a number of websites that may be helpful to you in your search for your ancestors.  
Some of these websites are available at no cost, while others require an access fee.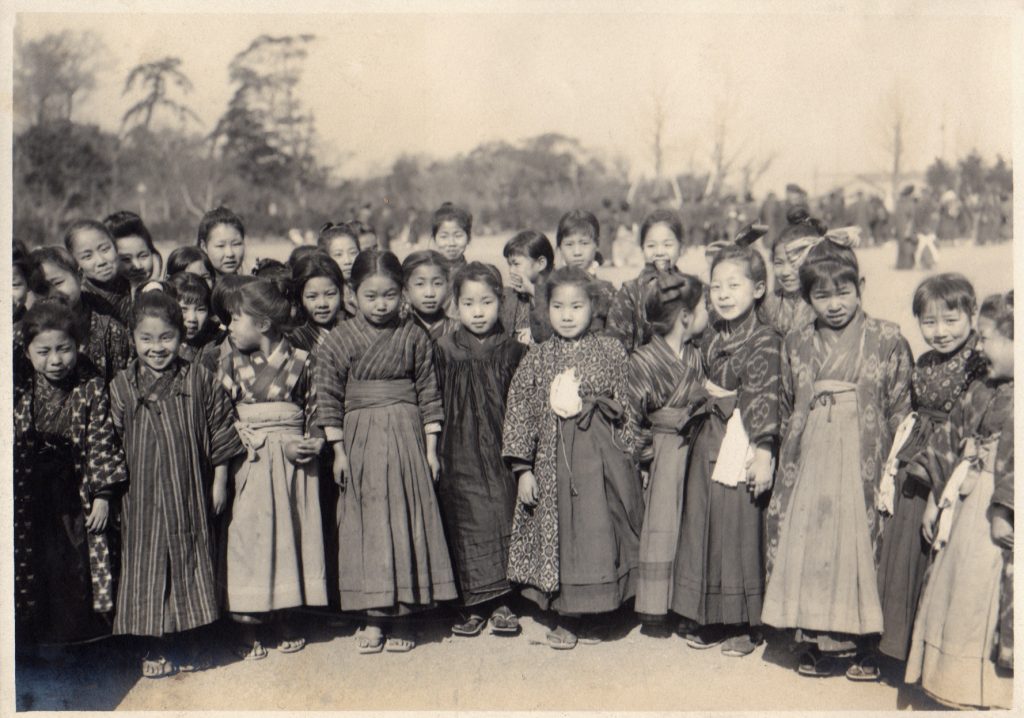 Other Sources of Japanese Family Records
There are some additional records or sources that may provide additional information.  Most of these records are difficult to access, but may provide additional historical family information.
Buddhist death registers (Kaocho) contain the name, posthumous name, death date, and sometimes the household unit of the person

Religious Inquisition Census Records (Shumoncho) was a census that was taken periodically to classify people according to their religion and to detect illegal Christians (1640-1872).

Pilgrimage Records (Sankaicho), which are records of persons making pilgrimages to Buddhist temples (1550-1870).

Japan Calendars, which are roughly equivalent to feudal court records (1543-1867).

Tombstone inscriptions, in manuscript or published form (1600-present).

Christian Church Records (Kirisuto Kyokai Kiroku) of baptisms, marriages, and deaths kept by church clergy (1873-present).

Emigrant passenger lists (1868-1940).

Immigration Records containing passenger lists and ship manifests (1890s-1960).

Military Records, such as Enshrined Patriots list (Senshisha Meibo) of heroic soldiers and patriots who are honored and enshrined at various shrines and temples (1852-1945).

Village Records provide generational links, as well as names, places, and dates for village inhabitants (1600-1868).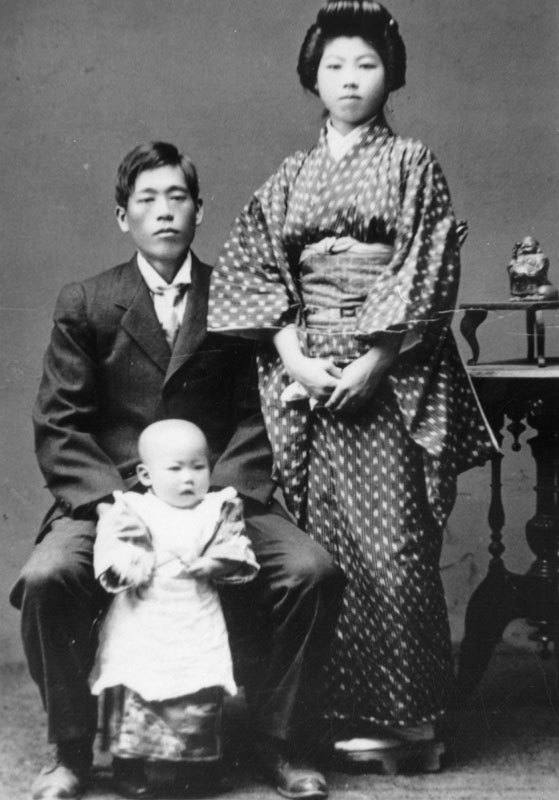 Thank you so much! I have been struggling to find my Japanese ancestors. This website has really helped me.
This website is great. I never understood how important the Koseki is. I was able to get information on 4 generations of my family.